SEEPIL VALVES, STRONG AND ACCURATE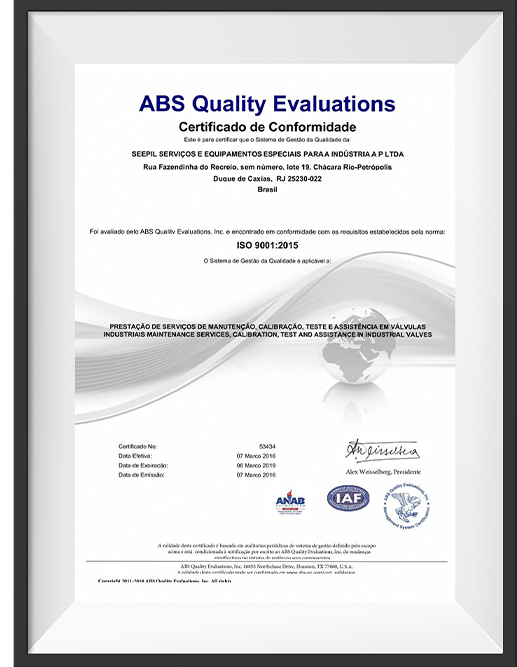 CERTIFICATIONS, PRIZES AND QUALITY POLICIES
ACCREDITATIONS
We have constructed our tradition and professionalism over the last 40 years. SEEPIL performs the maintenance, calibration, test and technical assistance of valves and other industrial equipment. We always provide our service based on commitment to quality and safety.
FIELDS OF ACTIVITY
Seepil has cutting-edge technologies in all its equipment and holds partnerships with the main brands and it ensures quality not only in every service provided, but also in all marketed products. We work with products in stock.
SERVICES
Valves maintenance
We perform the maintenance of several kinds of valves in the following fields: oil and gas, chemical and petrochemical, mining and steel industry, paper and cellulose.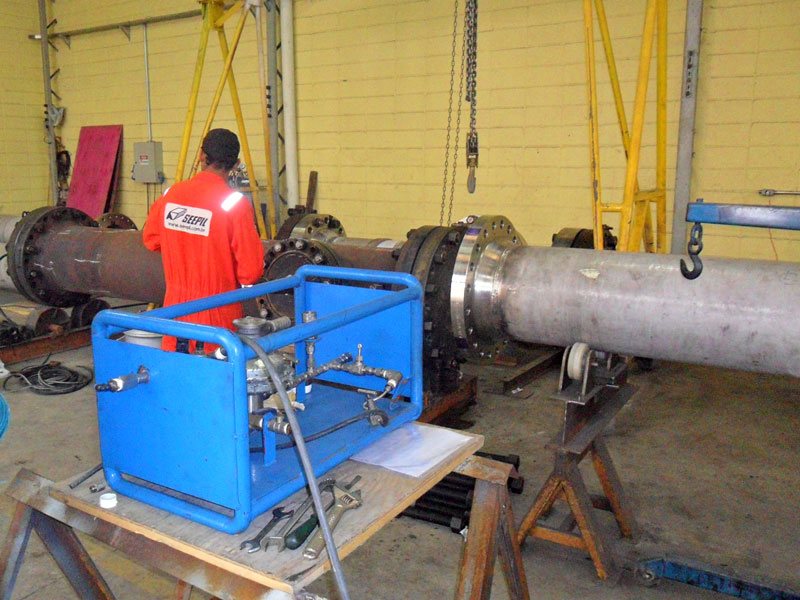 Field service
Our team can execute onshore and offshore inspection, delineation, technical reports, calibration and maintenance of all industrial valve types.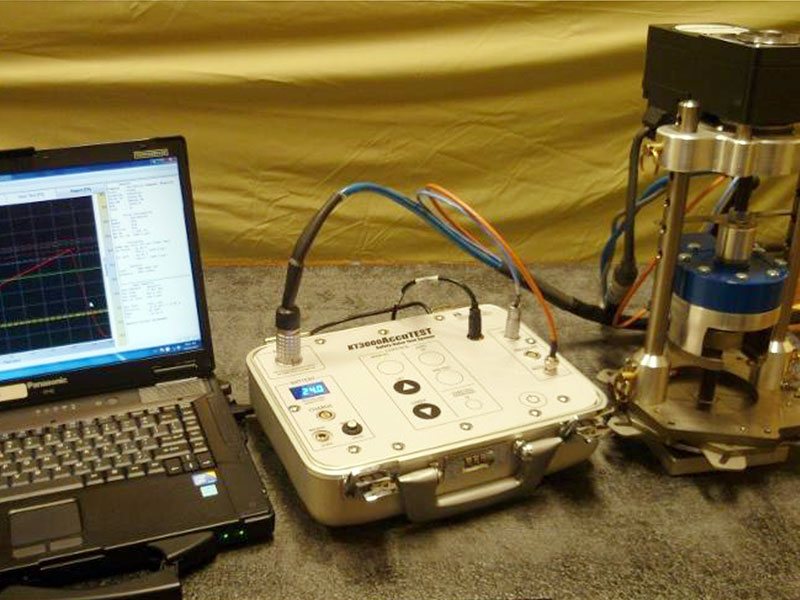 Online Calibration
Seepil Online Calibration performs security testing of valves in situ simulation safety, operating with load. The system owns a structure of universal assembly with stem adaptors that can be used in all types of safety valves.
Mobile unit
Seepil owns a mobile unit with acclimatized office, totally equipped with resources for planning, controlling and certification issue.
Seepil PSV Care
Through Seepil PSV Care you can have an online access to all documentation and maintenance and calibration certifications of your valves from everywhere in the world, besides of having access to the validation dates and also to the future schedule of maintenance.
Authorized services center
In Seepil Authorized Services Centre our technicians are trained and accredited to supply trustworthy services, following the international quality standard. Seepil offers services of diagnosis and resolution of problems to several valve brands.
COMMERCIALIZATION OF INDUSTRIAL VALVES AND SPARE PARTS, MAINTENANCE, GENERAL TESTS, TECHNICAL ASSISTANCE AND CALIBRATION (ONLINE OR IN-PERSON CUSTOMER SERVICE).
SAFETY VALVES COMMERCIALIZATION, BLOCK AND CONTROL IN GENERAL
SEEPIL VALVES IS COMMITTED TO QUALITY AND SAFETY.
Over the last 40 years, Seepil has obtained recognition not only in the Valve market in Brazil, but also in other countries.
75
Certifications, accreditations and national and international prizes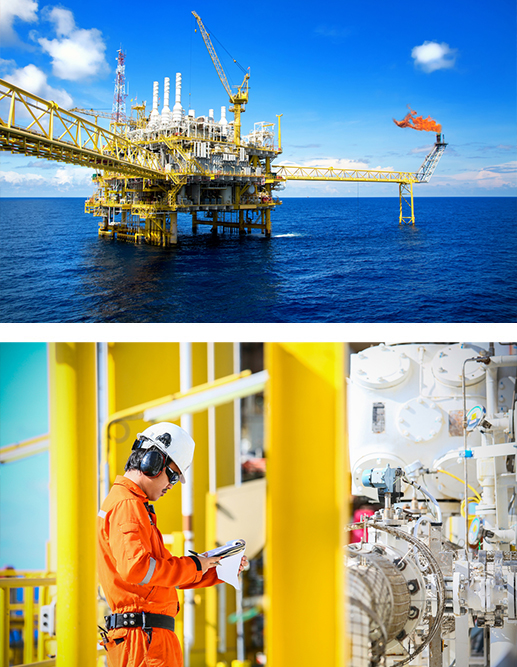 MAINTENANCE SERVICES WITH CREDIBILITY
Get in touch with our sales team to know more about our services.