SEEPIL VALVES CREDIBILITY SERVING MAINTENANCE
Seepil Valves is a company with over than 40 years of experience in industrial valves. Its operations begun when the National industry didn't have the same resources that we have nowadays, in ways that the technical personnel of Seepil got specialized in sizing and refueling on safety valves/ pressure relief and parts. At that moment it was a matter of operations of specialized technical representations and related sales, however the poor of maintaining made that Seepil got in the area of services in the 80s. Initially the services of maintenance and technical assistance on field were only on manufacturers that Seepil represented, however the challenge once more came and highly specialized professionals were hired so that we didn't become limited in only one spot. Through the years several contracts with the biggest multinational companies in Brazil were performed and Seepil grew, pointing out as one of the biggest companies in the field in the Southeast part of the country. Seepil participated in the construction of the main industrial ventures of Brazil, such as hydroelectric, thermoelectric, refinery, terminals of oil and gas and units of petrochemical processing.
CERTIFICATIONS , AWARDS AND SGI POLICIES
SEEPIL Valves is certified and has a seal of excellence and also implemented the entire COMPLIANCE SYSTEM with ISO 37001: 2016 certification (anti-bribery management systems).
CERTIFICATIONS , AWARDS AND QUALITY POLICIES
Certificado ISO 37001:2017 certified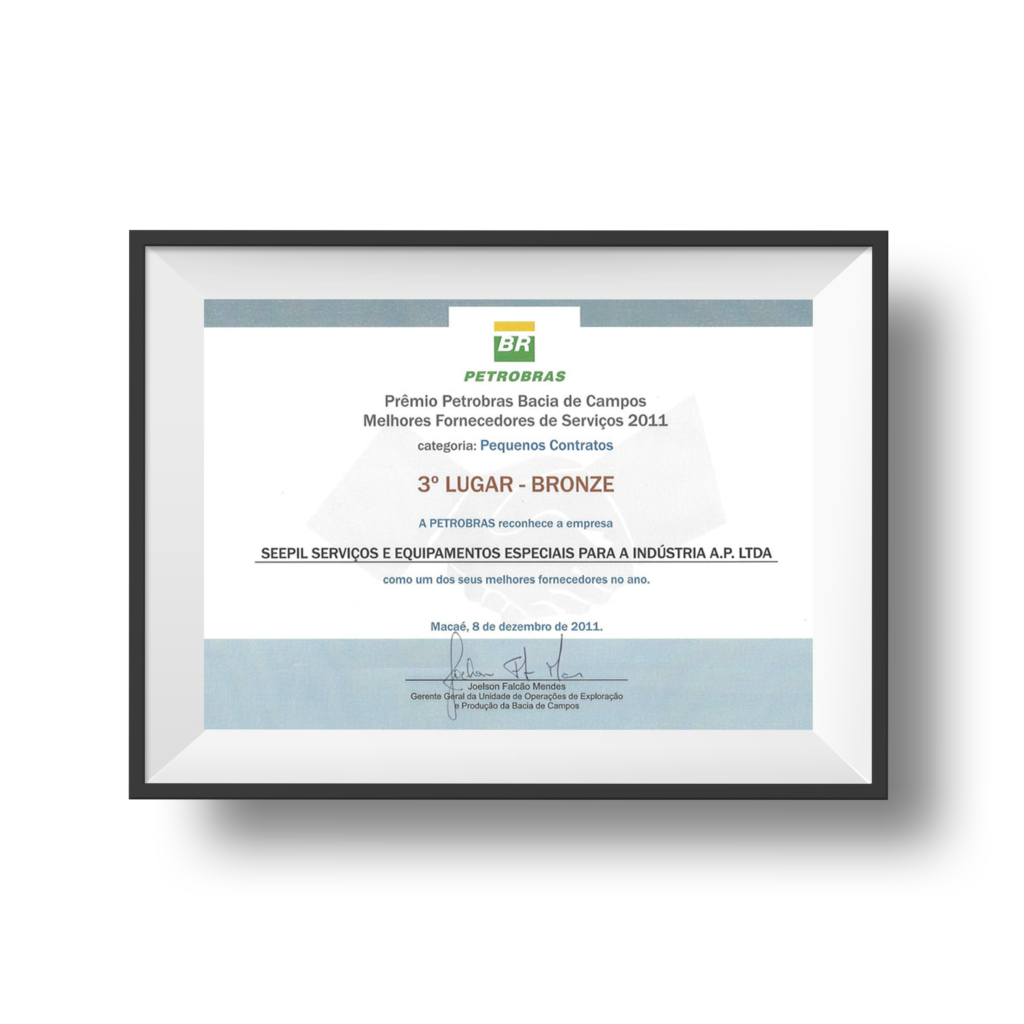 Best Petrobras Suppliers Award
Attestation of conformity
Prointer P&G
Top of Quality Brazil Award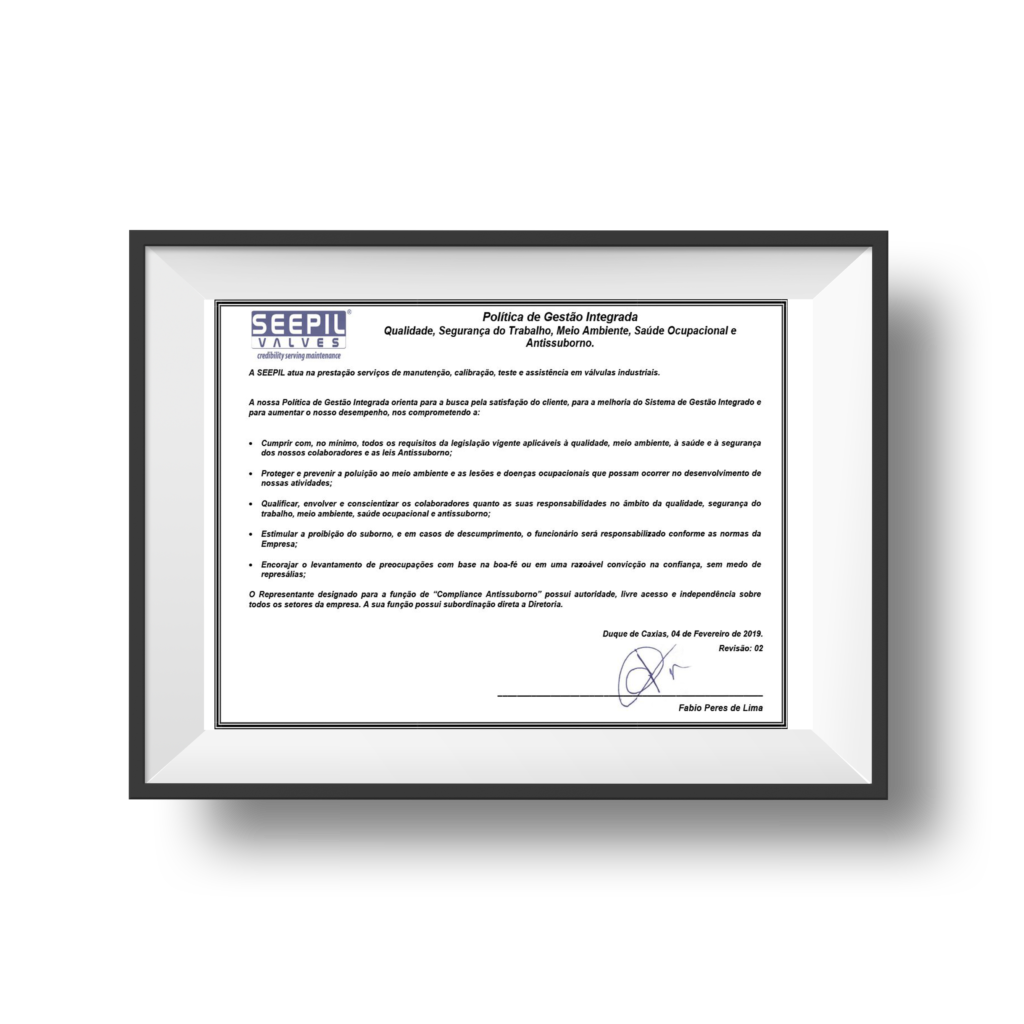 Integrated management policy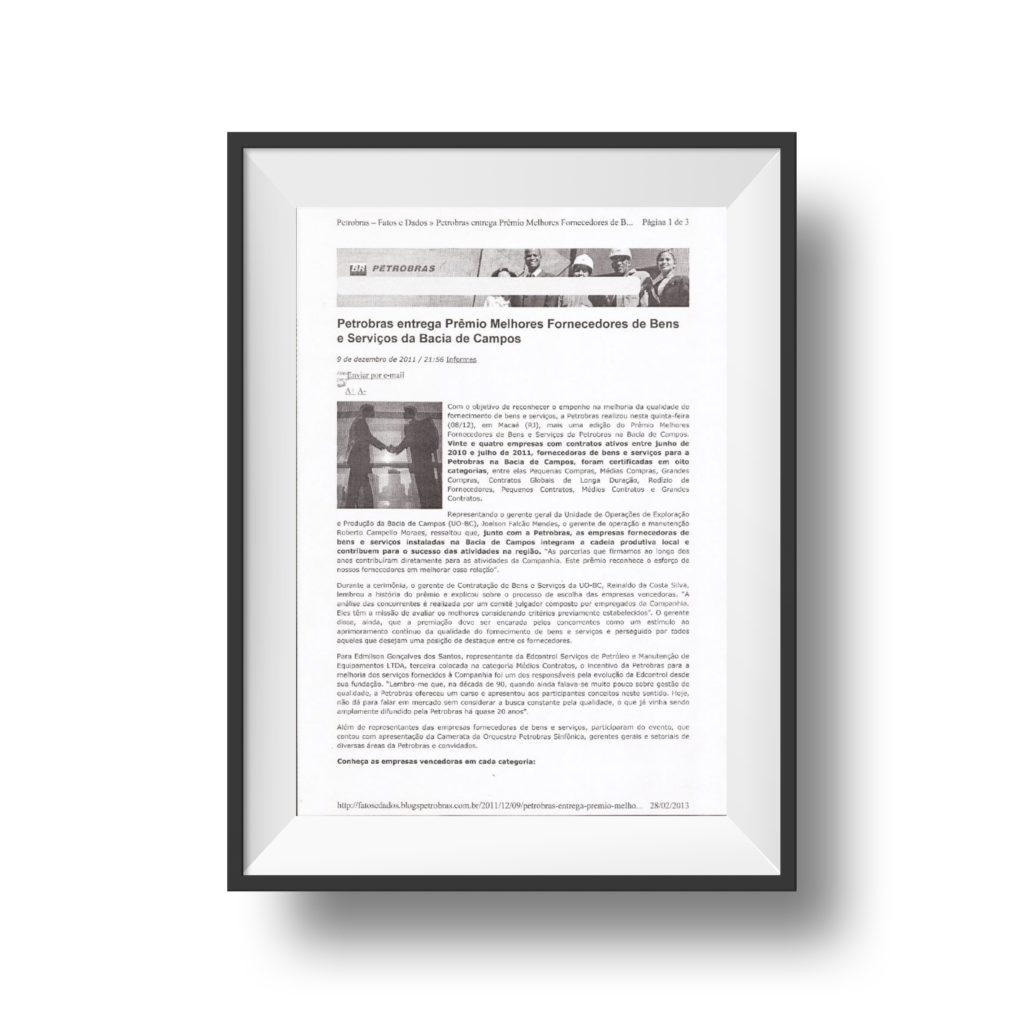 Petrobras Award
ONIP
In need of maintenance, tuning and technical assistance in valves and industrial equipment?